Experience Luxury with German Kitchens in Dubai: A Townberry Interiors Speciality
In the heart of Dubai, we, Townberry Interiors, are making waves in the world of interior design. As a UK-based company with a legacy of over three decades, we have brought our expertise to the UAE, offering luxury German kitchens tailored to the discerning tastes of our clientele.
The Legacy of Town Kitchens and the Promise of Townberry Interiors
Our legacy is rooted in Town Kitchens, a reputable family-run business established in 1989 in Mirfield, West Yorkshire. With over 5,000 quality kitchens designed and installed, we have earned a sterling reputation for providing unparalleled customer service, excellent craftsmanship, and top-quality products.
Our comprehensive service range covers everything from plumbing and electrical work to joinery, tiling, flooring, and decorations, making us a one-stop solution for creating dream kitchens in Dubai, personalized to every individual's lifestyle.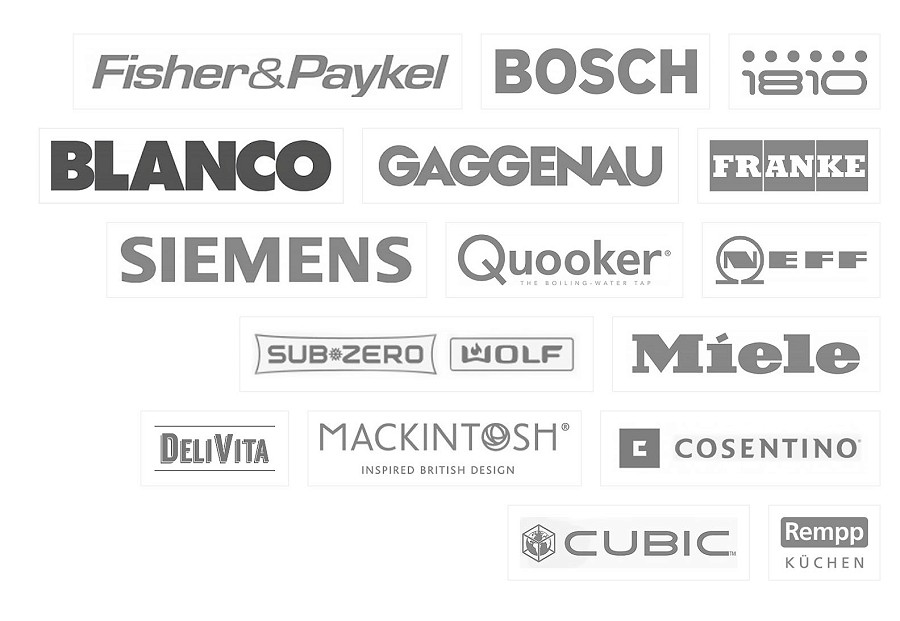 Unique Offerings and High-Quality Partnerships
What sets us apart are our unique offerings and high-quality partnerships. We follow a 4-step process to achieve your perfect space - Design Consultation, 3D Detail Design, Final Site Check Measure, and Dream Into Production. Each step is meticulously handled by seasoned professionals, ensuring that the final output aligns with your vision and meets high-quality standards.
We take pride in partnering with industry-leading brands such as Fisher&Paykel, BOSCH, SIEMENS, Quooker, NeFF, Miele, Rempp Kuchen, CUBIC, and more, ensuring that only top-notch products are used in our projects. This commitment to quality guarantees that every kitchen we design and install is not just aesthetically pleasing but also functional and durable.
Why Choose a German Kitchen in Dubai?
If you're wondering why you should choose a German kitchen in Dubai, let us tell you that German kitchens are renowned worldwide for their precision, innovation, and high-quality materials. They offer a perfect blend of functionality and style, with a focus on modern design, efficient use of space, and cutting-edge technology. When you choose a German kitchen, you're investing in a space that's built to last, with a timeless design that will remain stylish for years to come.
Experience the Luxury of German Kitchens in Dubai
We, Townberry Interiors, bring this German efficiency and style to Dubai, offering a wide selection of kitchen ranges, including traditional, modern, and contemporary styles. Each design captures unique aesthetics and functionality, sure to fit any idea and style.
So, whether you are in the UK or in Dubai, our legacy and promise are within your reach. Don't hesitate to get in touch for a one-to-one appointment at our showroom in Dubai. For more information, you can contact our Sales Manager at [+971 58 536 6860](mailto:+971 585366860) or send an email to showroom@townberryinteriors.com. You can also visit us at 045, Camelia 2, Arabian Ranches 2, Dubai, UAE.
Experience the luxury of German kitchens in Dubai with Townberry Interiors, where your dream kitchen becomes a reality.