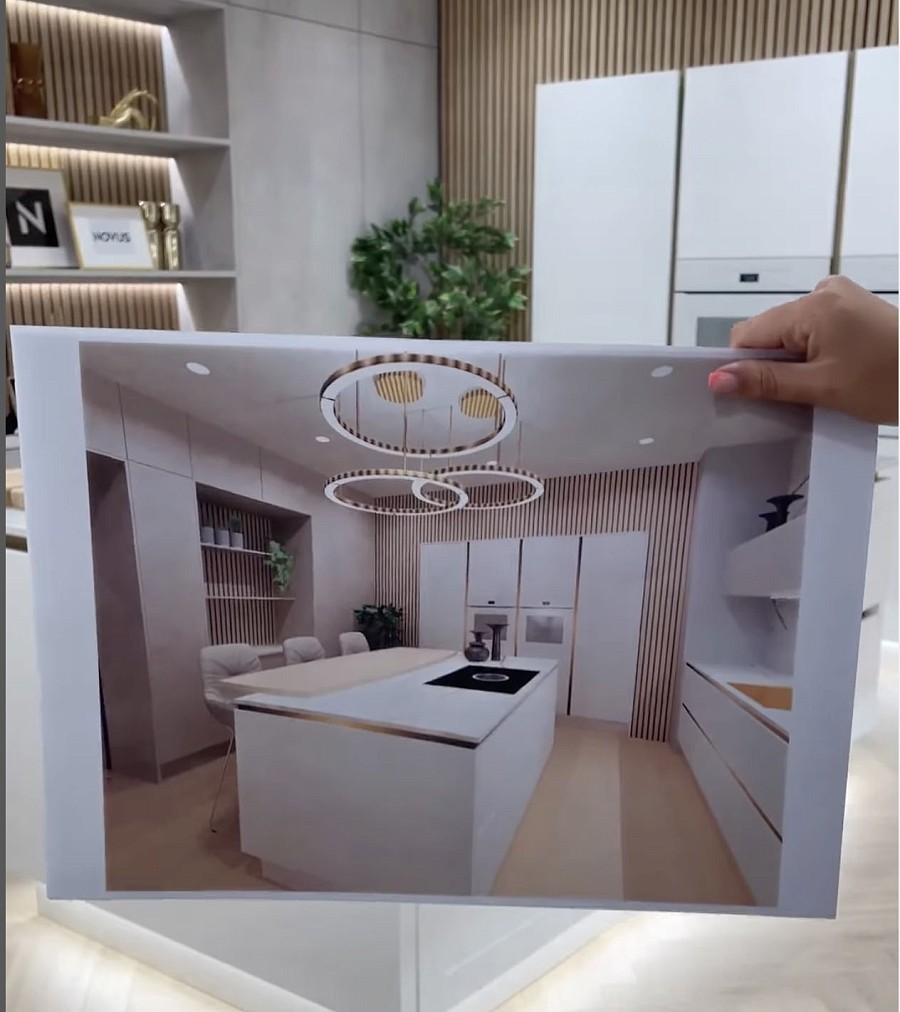 The Unparalleled Advantages of Customised Kitchen Designs
The Rise of Personalisation in Kitchen Trends
In 2023, as highlighted by Townberry Interiors, the world of kitchen design has seen a significant shift towards personalisation. Gone are the days of one-size-fits-all solutions. Today, homeowners seek spaces that resonate with their unique style and functional needs.
Why Choose a Customised Kitchen Design?
Tailored to Your Preferences
Every individual has a unique taste, and a customised kitchen ensures that every corner, every tile, and every appliance aligns with that taste. Whether you're a fan of contemporary minimalism or rustic charm, a tailored design brings your vision to life.
Maximising Functionality
A kitchen tailored to your needs ensures that every inch of space is utilised efficiently. From storage solutions that fit your cookware perfectly to counter spaces designed for your cooking style, customisation ensures functionality meets aesthetics.
Long-Term Satisfaction
Investing in a customised kitchen means investing in long-term satisfaction. As the heart of your home evolves with your changing needs, you'll appreciate a design that stands the test of time.
While trends offer inspiration, it's personalisation that offers satisfaction. Dive into the world of customised kitchen designs with Townberry Interiors and discover a space that truly feels like home.
Look at our concept into reality on Instagram: www.instagram.com/p/Cv96LbSgUoI/