Introducing Our New Range of Cubic Outdoor Kitchens: A Blend of Luxury and Functionality in Dubai
Elevate Your Outdoor Living Experience in Dubai with Townberry Interiors
We are thrilled to announce our latest collaboration with Cubic Outdoor Kitchens in Dubai, a brand that epitomises luxury and quality in outdoor living. Our new range of Cubic outdoor kitchens is designed to meet the unique tastes and preferences of our discerning Dubai clientele.
Why Choose Cubic Outdoor Kitchens in Dubai?
Cubic Outdoor Kitchens offer a variety of collections, each designed to cater to specific needs and styles:
C1 Collection
The C1 collection is perfect for those in Dubai who love to cook outdoors. It comes equipped with a gas grill, kamado, and/or hobs, along with ample worktop and storage space.
C2 Collection
The C2 collection offers a minimalist design with elegant closing doors and flush fronts. Its thin worktop and slat panelling add a special highlight to the kitchen.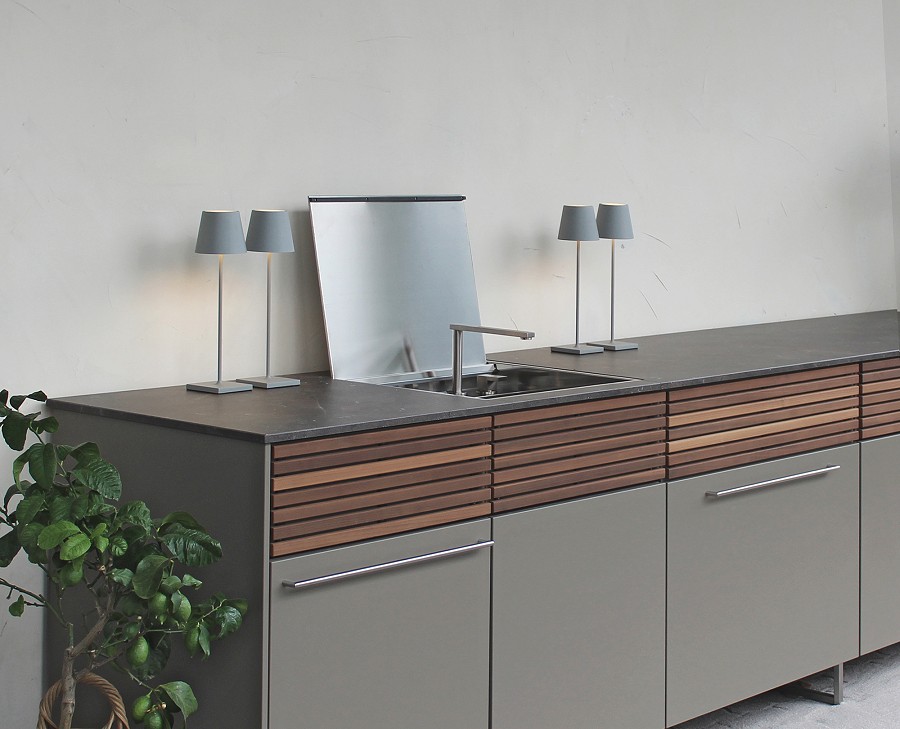 C3 Collection
The C3 collection embodies the fusion of outdoor cooking and living in Dubai, offering a design that harmonises perfectly with its surroundings.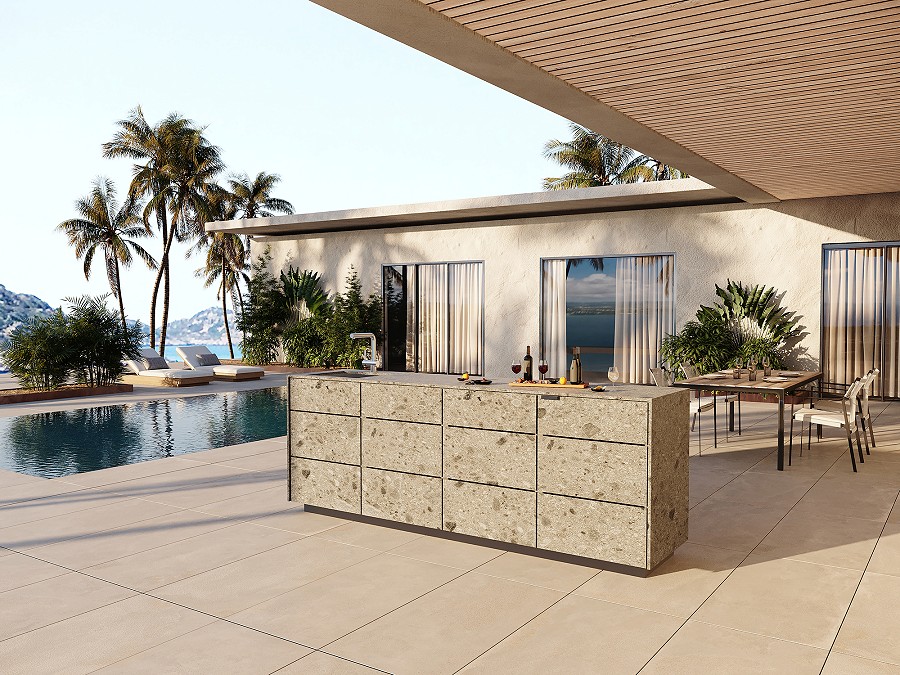 C4 Collection
We are excited to introduce the C4 range to our collection. This range offers a unique blend of modern functionality and nostalgic cosiness, making it a perfect addition to any outdoor space.
Transform Your Outdoor Space in Dubai with Us
Whether you envision a serene garden retreat or a lively entertainment hub in Dubai, we are here to bring your dream to life. Fill in our form with your garden details, and one of our experts will be in touch to discuss your vision.
Discover the Potential of Your Outdoor Kitchens in Dubai
Dive into our Inspiration Gallery to explore luxurious outdoor kitchen designs in Dubai. From the sleek lines of the C1 style to the minimalist elegance of C2 and the artistic aesthetics of C3 and C4, our gallery showcases the pinnacle of outdoor kitchen design.
Get Started Today!
Don't miss out on this opportunity to collaborate with the best in the business in Dubai. Contact us at +971 58 536 6860 or visit our new page to discover more.